About us
Co-Chairmen DR. SHERRELL J. ASTON, DR. DANIEL C. BAKER AND DR. ROD J. ROHRICH announce the Aston Baker Rohrich Global Livestream Aesthetic Meeting this December 3, 4, 5, 2021 which is based on the same state of the art plastic surgery innovation AND educational experience you have come to expect over the years from the Aston Baker Cutting Edge Aesthetic Surgery Symposium in New York City and the Dallas Rhinoplasty Meeting in Dallas, Texas.
ALL LIVE PROCEDURES – NO PRE-RECORDED VIDEO
Three days of high level curated content by a mix of U.S. and International surgeons OPERATING LIVE from 4 operating rooms at FUCS University Hospital in Bogotá Colombia.
Live surgical procedures for FACE, NOSE, BREAST, BODY and VAGINA and Innovative Non-Surgical Technology demonstrations: FILLERS, TOXINS, SKIN TIGHTENING and RESURFACING
A LIVE explanation of steps, techniques, and surgical reasoning, allows for an immediate and accurate transfer of information in the latest state of the art medium that has become the second-best option after hands-on practice.
ASK THE EXPERTS IN REAL TIME
Get all your questions answered! Each day will feature LIVE Q & A during each procedure and end of day Panels with our Moderators and Surgeons!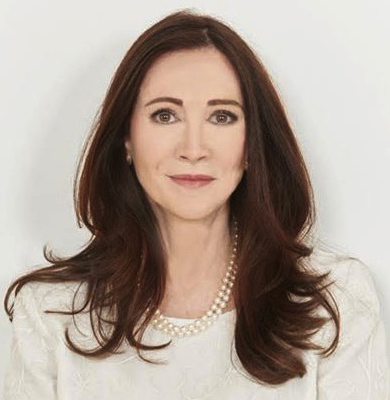 For sponsorship opportunities email Bernadette McGoldrick, Executive Director register@cuttingedgelivestream.com